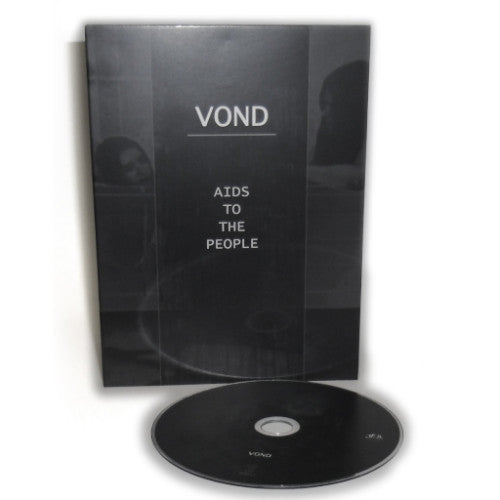 VOND "AIDS To the People" CD
"Compilation" of rare and unreleased music. This LP features the first Vond release, the "Havard-Vond" 7" from 1993, reissued on vinyl for the first time, and 3 unreleased songs, recorded in 1995, intended to be released as a 7" charmingly entitled "AIDS to the People". These songs have never seen the light of day untill now.
 For the first time on CD. Limited Edition DVD sized Digipak.