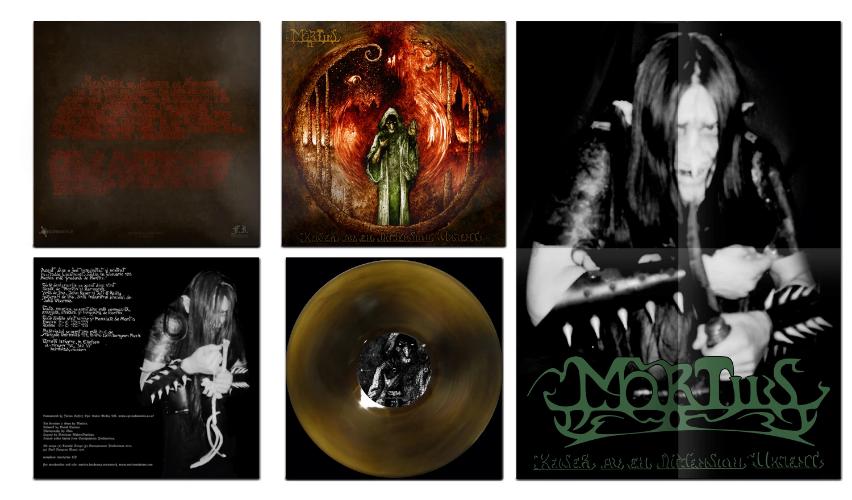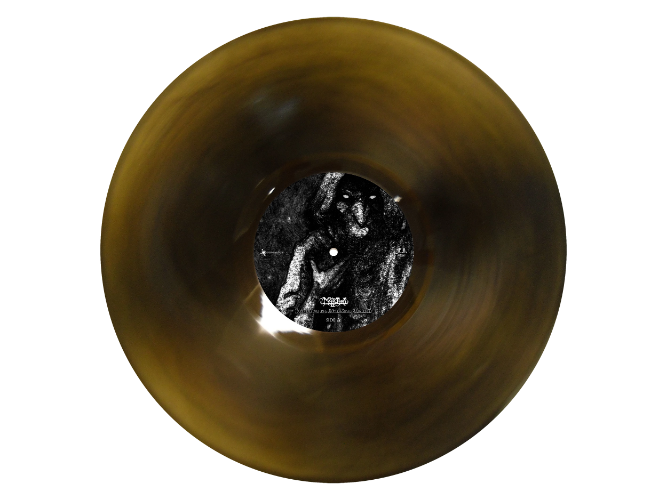 Keiser av en Dimensjon Ukjent LP Eye of the Cosmos Vinyl + FREE POSTER
Re-press of the remaster, on EYE OF THE COSMOS and NORTHERN SOIL vinyl.
EYE OF THE COSMOS is limited to 200 copies
NORTHERN SOIL is limited to 450 copies.
All copies come with an A2 poster from the 1995 photo sessions.
PLUS FREE poster of your choice (see options below). Please state in the comments field, what poster you want, using it´s title (for example "Spirit Of Rebellion Poster".)


Note that the optional FREE poster, is a gift from us to you, any potential damage caused to it trough shipping, will not incur a refund, or us shipping a new copy to you.