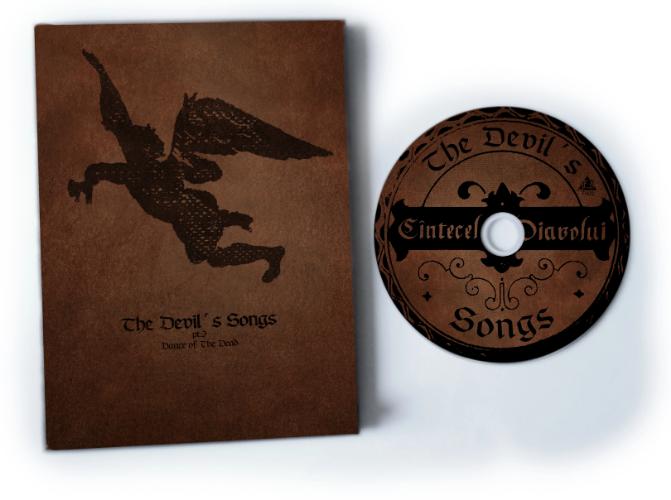 Cintecele Diavolui - The Devil's Songs part I - Dance of The Dead CD
Originally released on CD and Limited Edition 10" by Dark Dungeon Music in 1997. Later released on CD by Cold Meat Industry. All 90´ies versions sold out 20+ years ago.

Remastered and pressed on the A5 CD format for the first time ever.
A5 CD format