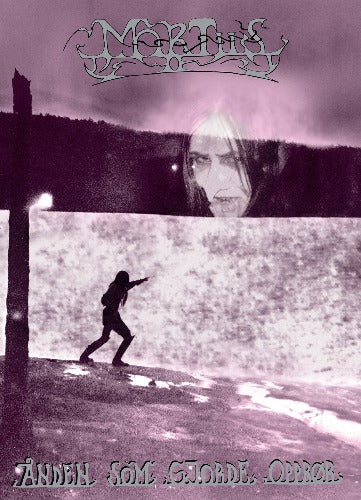 Ånden som Gjorde Opprør with 1994 artwork A5 Digipak CD
This is the first time this 1994 recording has been issued on CD, with the original artwork, since the initial release on Cold Meat Industry. We have recreated the original artwork for the A5 format, staying as close as possible to the original atmosphere, while also making sure the aesthetics were right.

The artwork also includes rare/never before seen photos from the classic 1994 photo sessions at the Follsjøen Lake.

Comes in A5 sized Digibook format.