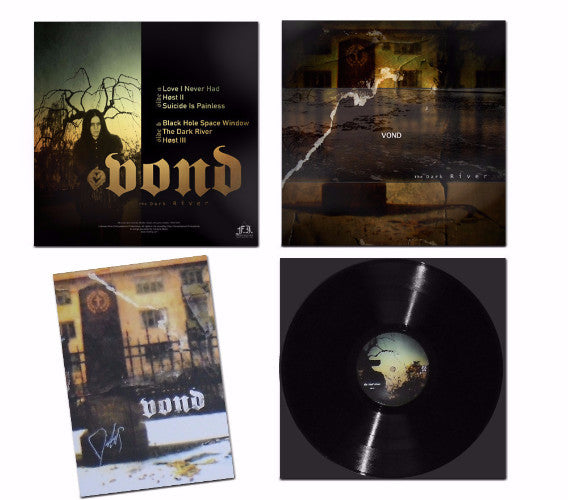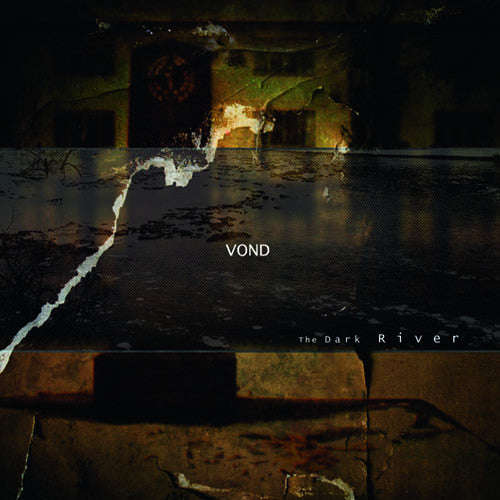 VOND "The Dark River" LP + FREE POSTER
The second VOND album. Originally recorded and released in 1996.
Reissued on vinyl for the first time.
Strictly limited blue vinyl also available.
Random copies comes with an A4 insert signed by Mortiis. 
PLUS FREE poster of your choice (see options below). Please state in the comments field, what poster you want, using it´s title (for example "Spirit Of Rebellion Poster".)


Note that the optional FREE poster, is a gift from us to you, any potential damage caused to it trough shipping, will not incur a refund, or us shipping a new copy to you.