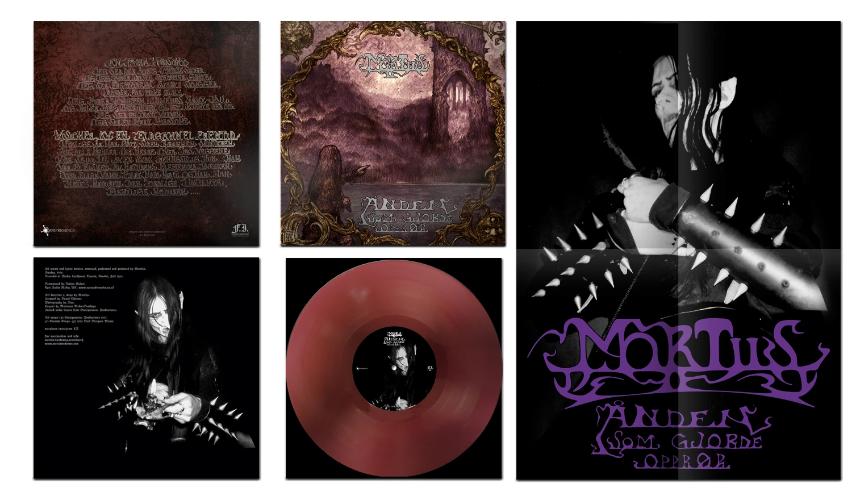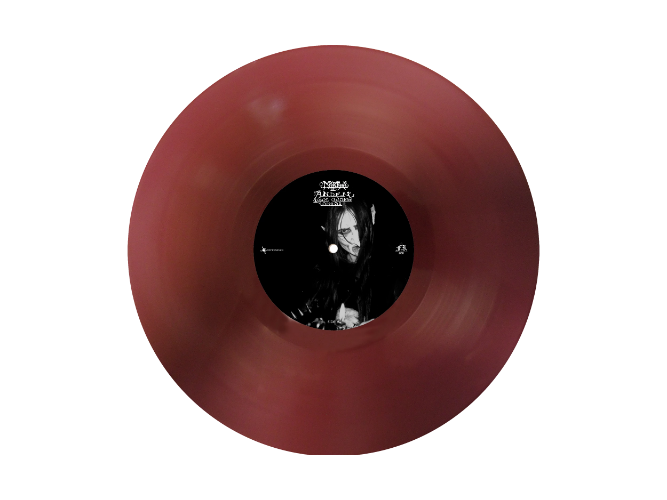 Ånden som Gjorde Opprør LP SACRIFICAL BLOOD vinyl + FREE POSTER
The initial presses of this re-issue/remaster sold out, and we´ve repressed them on SPECTRAL FOG and SACRIFICIAL BLOOD vinyl.
SPECTRAL FOG is limited to 200 copies.
SACRIFICAL BLOOD is limited to 450 copies.
All copies come with an A2 poster, from the original 1994 photo session.
PLUS FREE poster of your choice (see options below). Please state in the comments field, what poster you want, using it´s title (for example "Spirit Of Rebellion Poster".)


Note that the optional FREE poster, is a gift from us to you, any potential damage caused to it trough shipping, will not incur a refund, or us shipping a new copy to you.