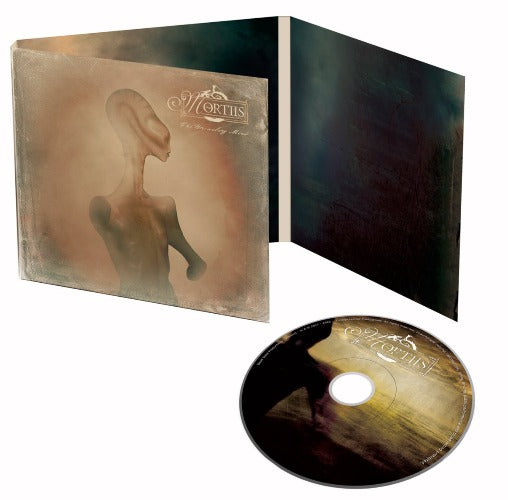 The Unraveling Mind - First Time On CD
For the first time on CD. Including so far unpublished original artwork.

In 2006 Mortiis recorded a whole album´s worth of material for an underground horror movie. The majority of the music was never used, and none of it has ever been released in album format, until 2017.

All initial vinyl sold out.