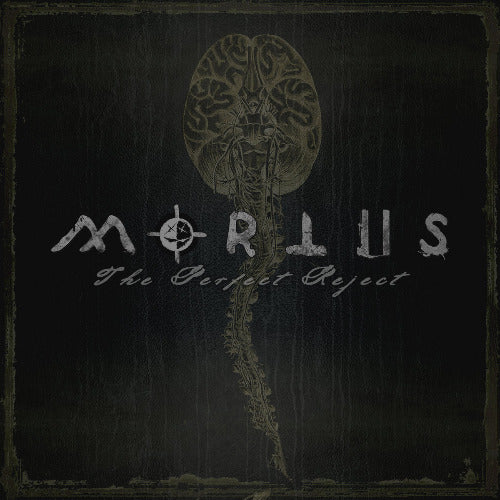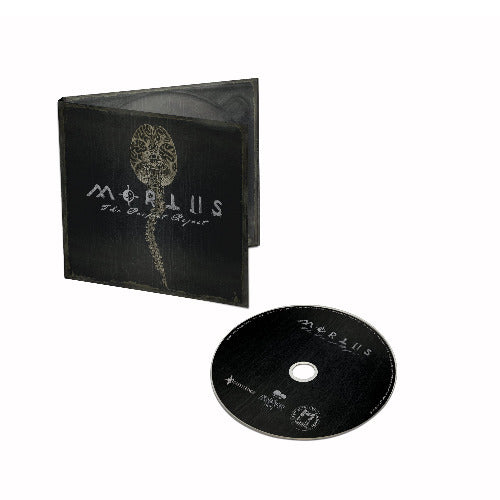 The Perfect Reject Limited Edition Digipak CD
In collaboration with Deadseed Productions, The Perfect Reject is now available on physical format, for the first time ever.

This CD includes all 10 remixes from the Perfectly Defect album, a creepy instrumental version of "The Punished", plus brand new "Dark Night Of The Soul" mix by Revenants (France/Australia).

Vinyl version will be available at a later date.

This CD is limited to 300 copies.