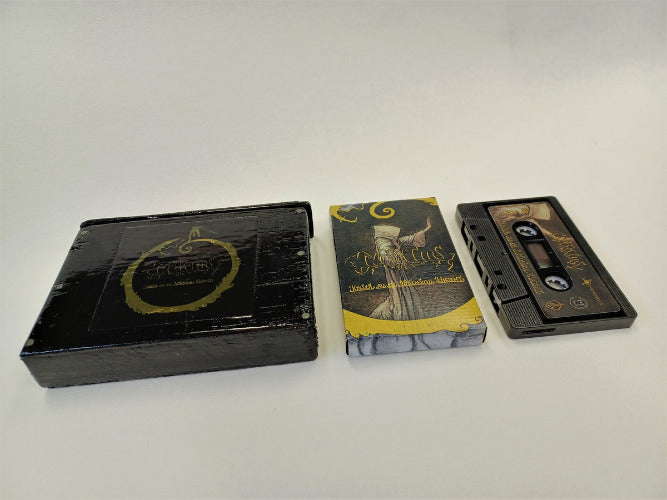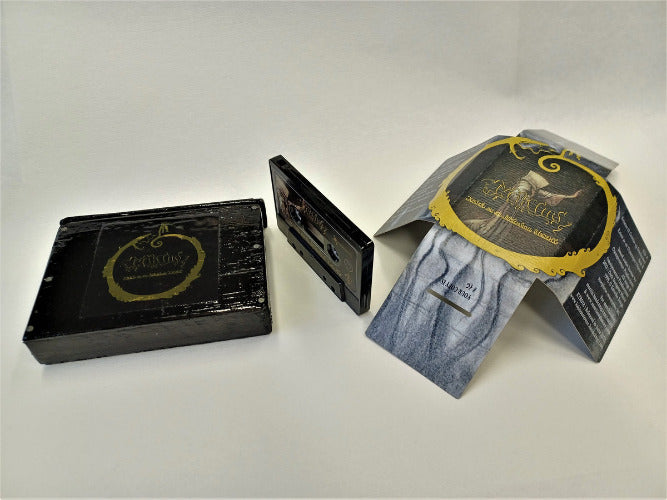 Keiser Av En Dimensjon Ukjent - Limited Edition Wooden Box Cassette
In collaboration with Kadjum's Tower, this is a strictly limited edition wooden box cassette edition.
Note that these are very much handmade, and each copy will likely differ from the next.

Also note that we only have a very limited supply of these.
Because of it´s shape, this box has to ship as a small parcel, which unfortunately increases the shipping costs.