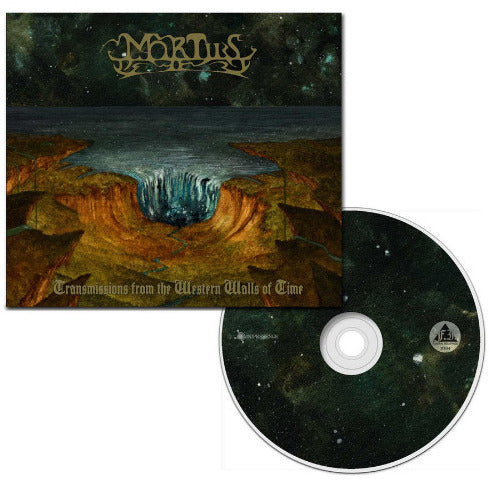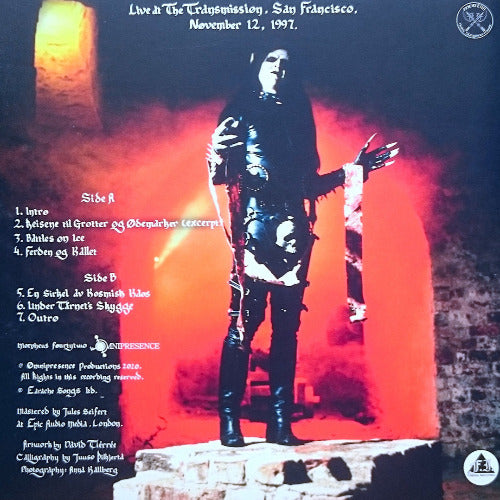 COTBW: Transmissions From The Western Walls Of Time CD
Era 1 Live album recorded in 1997.
This grimy, lo-fi recording, captures what it was like to perform Dungeon Synth, back in the 90´ies - braindead hecklers, and all.
Fan-Recorded as part of the first ever trip to the US, at the now defunct Transmisson Theatre in San Francisco.