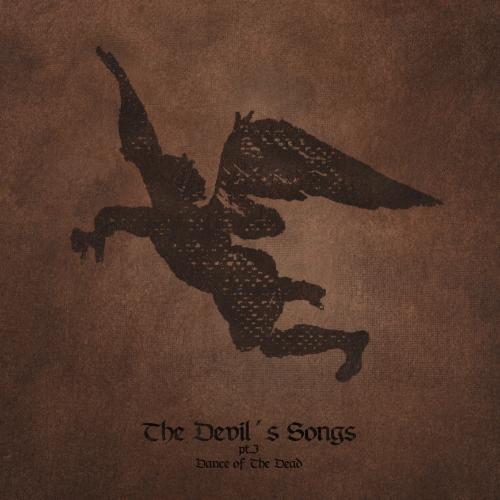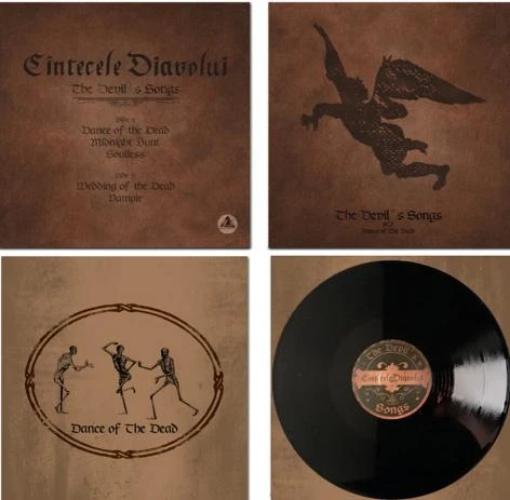 COTBW: Cintecele Diavolui - The Devil´s Songs part I - Dance of The Dead LP + FREE POSTER
Gold vinyl, limited edition 100 copies. Sold out.
Black vinyl, limited edition 400 copies.
Originally released on CD and Limited Edition 10" by Dark Dungeon Music in 1997. Later released on CD by Cold Meat Industry. All 90´ies versions sold out 20+ years ago.

Remastered and pressed on the 12" format for the first time ever.
PLUS FREE poster of your choice (see options below). Please state in the comments field, what poster you want, using it´s title (for example "Spirit Of Rebellion Poster".)


Note that the optional FREE poster, is a gift from us to you, any potential damage caused to it trough shipping, will not incur a refund, or us shipping a new copy to you.