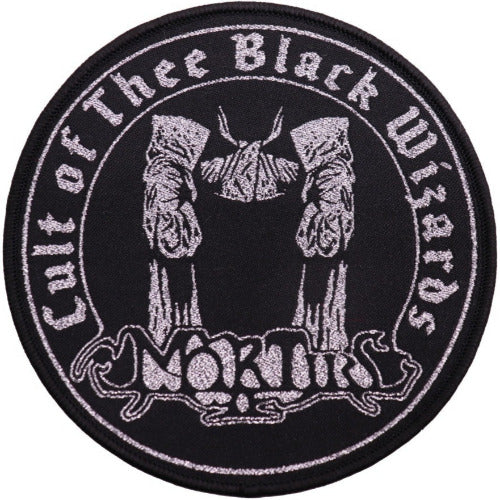 COTBW: FREE Cult Of Thee Black Wizards patch
This is a free appreciation patch for new and old members of COTBW. We´re only charging a microscopic symbolic fee + enough to cover shipping expenses for this patch.

Woven patch, silver thread on black. Measures aprox 10cm x 10cm / 4"x4".
Note: This patch does in fact ship from Norway, if you order it in combination with anything else, be aware that it will ship separately.