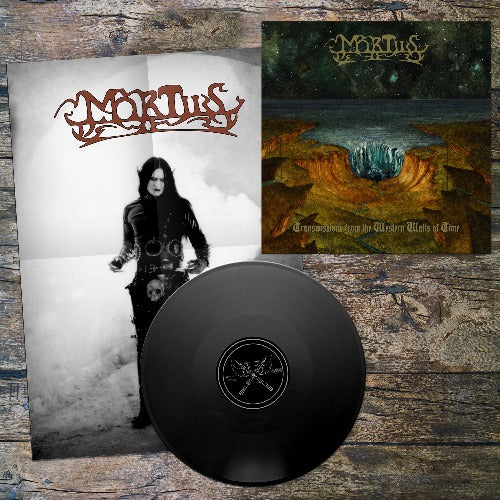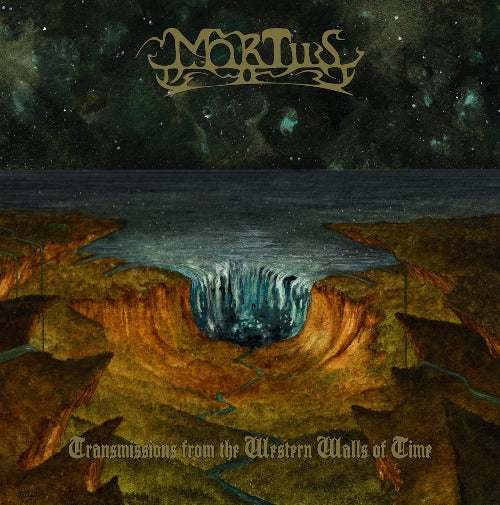 Transmissions From the Western Walls of TIme Black Vinyl + FREE POSTER
Era 1 Live album recorded in 1997.
Recorded as part of the first ever trip to the US, at the now defunct Transmisson Theatre in San Francisco.
Black Vinyl Edition.
 PLUS FREE poster of your choice (see options below). Please state in the comments field, what poster you want, using it´s title (for example "Spirit Of Rebellion Poster".)

Note that the optional FREE poster, is a gift from us to you, any potential damage caused to it trough shipping, will not incur a refund, or us shipping a new copy to you.