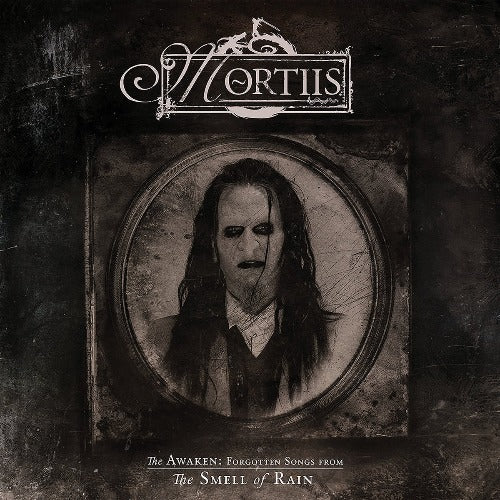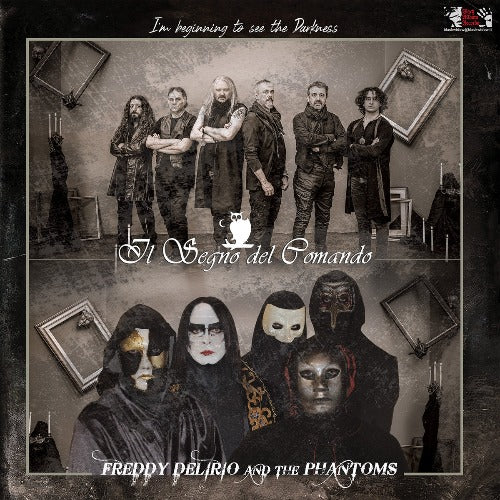 The Awaken (Forgotten Songs From The Smell Of Rain)
CD. Limited to 400 copies.
A very limited edition Split CD, released by the legendary Italian occult-prog-rock label Black Widow Records.
We only got a limited supply to resell. You can of course also order this directly from Black Widow Records also.
This is a split with Italian cult acts IL SEGNO DEL 
COMANDO, and FREDDY DELIRIO AND THE PHANTOMS.

The Mortiis side features the "missing link" songs that connected the Era 1 period with the Era 2 period. These rough demos were recorded directly to cassette, in the late 90´ies, and were, for
 

reasons forgotten, never used when The Smell Of Rain was recorded later. The 4 songs on the Mortiis side are:

The Awaken
Methuselah
Drug Of The Universe
Transcending Morpheus