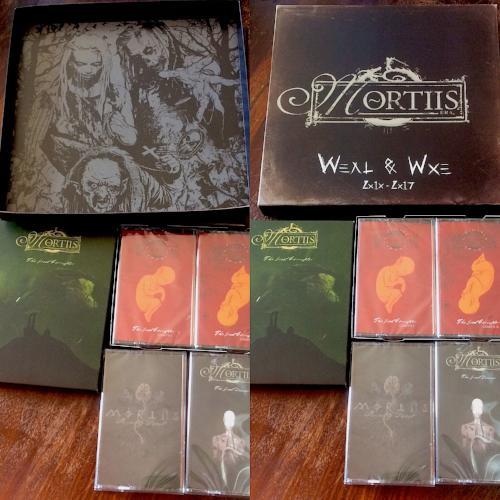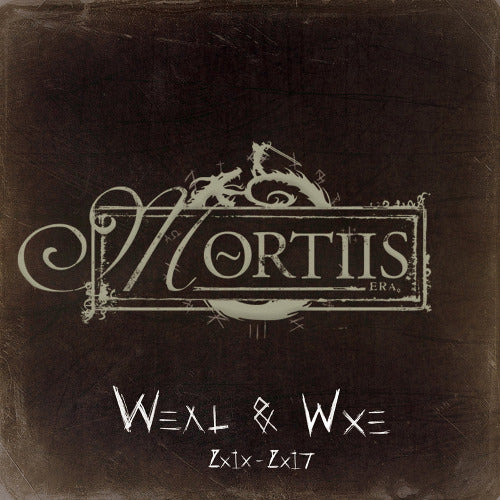 Weal & Woe 2010-2017 - 4x Cassette Box
Limited edition 4x cassette Box Set featuring over 60 tracks from 2010-2017, including:

- PERFECTLY DEFECT (full track session with 4 bonus tracks)
- THE GREAT DECEIVER
- THE GREAT CORRUPTER double cassette Box (with the never before physically published THROE bonus EP)
- Silkscreened Print

This is the SCUMSUCKER limited edition, with the ORANGE art print (regular copies were white).

Last copies. 

Due to shape and weight, this box must ship as a small parcel, which unfortunately increases shipping costs.